100 Most Influential People in AI
18 Sep 2023

On September 7th, 2023, global media platform and magazine TIME published an article spotlighting TIME100 Most Influential People in AI.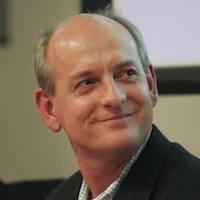 Stuart Russel – founder of CHAI and a professor at UC Berkeley was showcased among the prominent Thinkers with an overview of his contributions.
"Russell feels more optimistic than he did a decade ago. Recent advances and expressions of concern by leading scientists, like the open letter he—along with more than 30,000 others—signed in March that called for a pause on giant AI experiments, have 'made governments receptive to a message that we needed to do something about safety.'"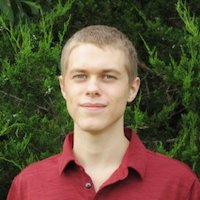 Dan Hendrycks – UC Berkeley alumni and executive director at Center for AI Safety was featured among the Shapers with highlights of his achievements.
"Hendrycks spends his time researching ways to make AI safe, overseeing efforts to increase the number of people doing the same, and informing policymakers and the public about the hazards."
---
Read more about TIME's selection process in this article.