CHAI's mission is to develop the conceptual and technical wherewithal to reorient the general thrust of AI research towards provably beneficial systems.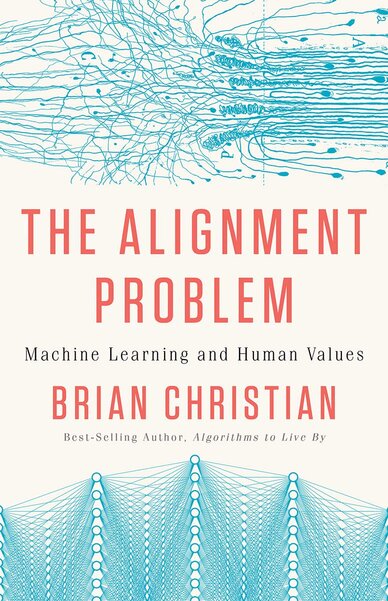 Longstanding CHAI participant Brian Christian has published The Alignment Problem: Machine Learning and Human Values, which chronicles the growth and progress of the field of technical AI safety, highlighting its recent milestones and open problems.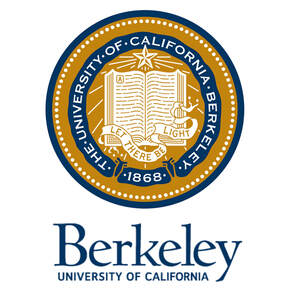 Six new PhD students advised by CHAI Principal Investigators. We are thrilled to have these new PhD students join us!
The incoming students are Yuxi Liu, Micah Carroll, Cassidy Laidlaw, Alex Gunning, Alyssa Dayan, and Jessy Lin.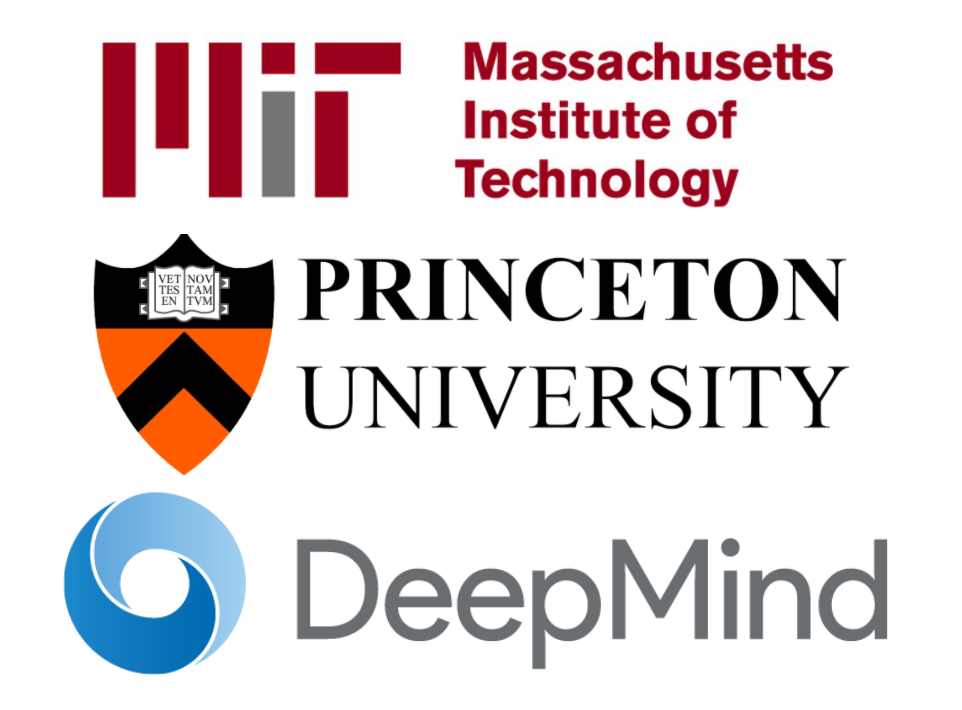 Rohin Shah, Jaime Fernández Fisac, and Dylan Hadfield-Menell have accepted jobs to begin after the completion of their PhD studies. Rohin will work at DeepMind as a Research Scientist. Jaime began working as an Assistant Professor of Electrical Engineering at Princeton University in the summer of 2020. Dylan will start working as an Assistant Professor at MIT starting in July 2021.
Stuart Russell, professor of Computer Science at UC Berkeley and Director of the Center for Human-Compatible Intelligence (CHAI), has a new book out today: Human Compatible: Artificial Intelligence and the Control Problem.
Subscribe to our mailing list
If you would like to receive our newsletters and updates, then please subscribe.