Stuart Russell Has Been Selected As Inaugural Director of Kavli Center for Ethics, Science, and the Public
14 Dec 2021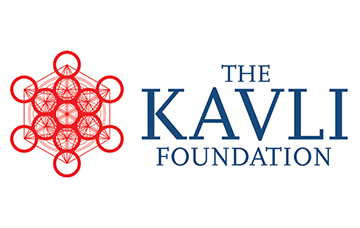 Stuart Russell has been selected to be the inaugural director of the newly created Kavli Center for Ethics, Science, and the Public.
The Kavli Center for Ethics, Science, and the Public is a new research center administered under the auspices of the Vice Chancellor for Research. The Center will commence operations at UC Berkeley in January 2022 with a mission focused on the intersection of science and ethics. It will be a multi-disciplinary hub for understanding the ethical implications of science and technology, guiding the development of policy concerning scientific advances, and ensuring that they are answerable to fundamental human interests. Rather than stipulating those interests a priori, the center will stress the need for involving the public in defining them.
The Center's core programs will advance the philosophy and ethics of science based on collaborative links to specific areas of science in which ethical questions are critical. The initial three focus areas are: gene editing (Berkeley Ethics and Regulation Group for Innovative Technologies – BERGIT), artificial intelligence (Center for Human-Compatible AI – CHAI), and neuroscience (Helen Wills Neuroscience Institute – HWNI). Guided by world-leading scholars, the Center will become a global resource, extending its research scope and policy leverage through working with faculty in the Graduate School of Journalism, Berkeley Law, the Goldman School of Public Policy, and the Haas School of Business, to ensure meaningful and sustained real-world impact.
The Kavli Center is currently looking for an Executive Director. The job application is viewable here.