Jonathan Stray Joins CHAI as Visiting Scholar
01 Jun 2021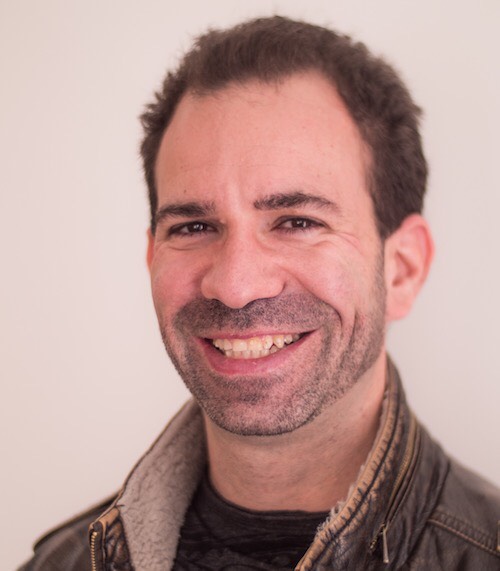 Jonathan Stray joins CHAI as a Visiting Scholar in his role as Research Scientist at BERI.
At CHAI, Jonathan conducts research into the ways in which social media content selection algorithms affect human well-being. In particular, he works on the design of recommender systems for better personalized news and information.
Prior to joining CHAI, Jonathan was a Research Fellow at the Partnership on AI, taught the dual masters in computer science and journalism at Columbia University, and built software for investigative journalism. He holds an MSc in Computer Science from the University of Toronto and an MA in Journalism from the University of Hong Kong.
Read more about Jonathan on his website.