CHAI and BERI Receive Donations
20 Dec 2020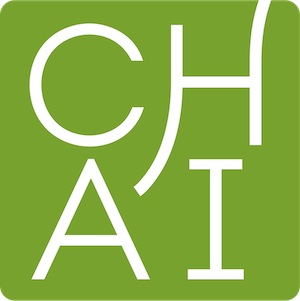 CHAI and BERI are pleased to announce new support from donors.
The Survival and Flourishing Fund (SFF) donated $799,000 to CHAI, received by the UC Berkeley Foundation. The SFF also donated $247,000 to the Berkeley Existential Risk Initiative to be used for the BERI-CHAI collaboration. SFF helps finance organizations working to improve humanity's long-term prospects for survival and flourishing.
On Giving Tuesday, December 1, BERI also received over $46,000 in donations.
CHAI gives many thanks to all the generous donors who continue to support our work in moving AI research toward provably beneficial systems.