CHAI Internship Application Is Now Open
12 Nov 2020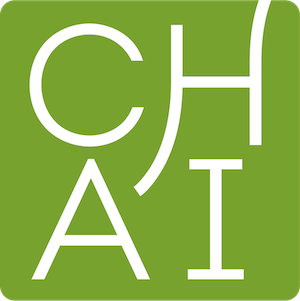 CHAI's internship application is now open. View the application, as well as testimonials and publications from previous interns, at the internship posting.
Early Deadline: November 23. If you prefer to receive an earlier response, then please submit your application by the Early Deadline.
Deadline: December 13
CHAI interns work on a research project with a mentor which may culminate in a workshop or conference paper. Interns participate in other CHAI activities such as social lunches, weekly seminars, and the annual CHAI workshop.
Our internships require a background in mathematics and computer science. Existing research experience in machine learning is strongly advantageous but not required. We are interested in people who can demonstrate technical excellence and wish to transition to provably beneficial AI research. Examples include undergraduate students in computer science or adjacent fields, PhD students/researchers, Master's students/researchers, professional software or ML engineers, etc.
For any questions, please contact chai-admin@berkeley.edu.