Brian Christian Publishes The Alignment Problem
10 Oct 2020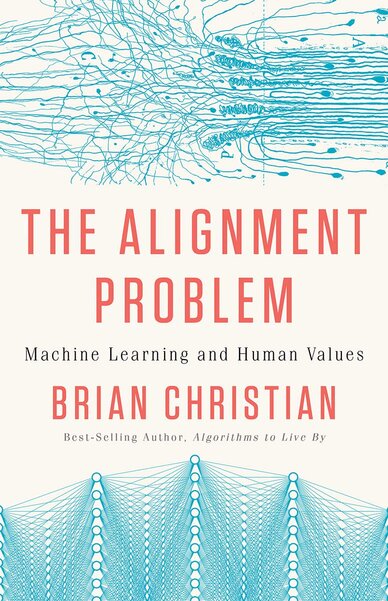 Longstanding CHAI participant Brian Christian has published The Alignment Problem: Machine Learning and Human Values, which chronicles the growth and progress of the field of technical AI safety, highlighting its recent milestones and open problems.
The book showcases the work of many CHAI researchers, including Pieter Abbeel, Andrew Critch, Anca Dragan, Daniel Filan, Jaime Fernandez Fisac, Vael Gates, Alison Gopnik, Tom Griffiths, Dylan Hadfield-Menell, Dan Hendryks, Michael Littman, Smitha Milli, Stuart Russell, Satinder Singh, Jacob Steinhardt, and Alex Turner.
A CHAI affiliate, Christian is a Visiting Scholar at UC Berkeley, where he also works with CITRIS and the Simons Institute. His previous writing includes the acclaimed bestsellers Algorithms to Live By (with Tom Griffiths) and The Most Human Human, which have been translated into nineteen languages.
You can currently order the book in its US edition, and preorder it in its UK edition.