CHAI Conference Attendance for October 2018
31 Oct 2018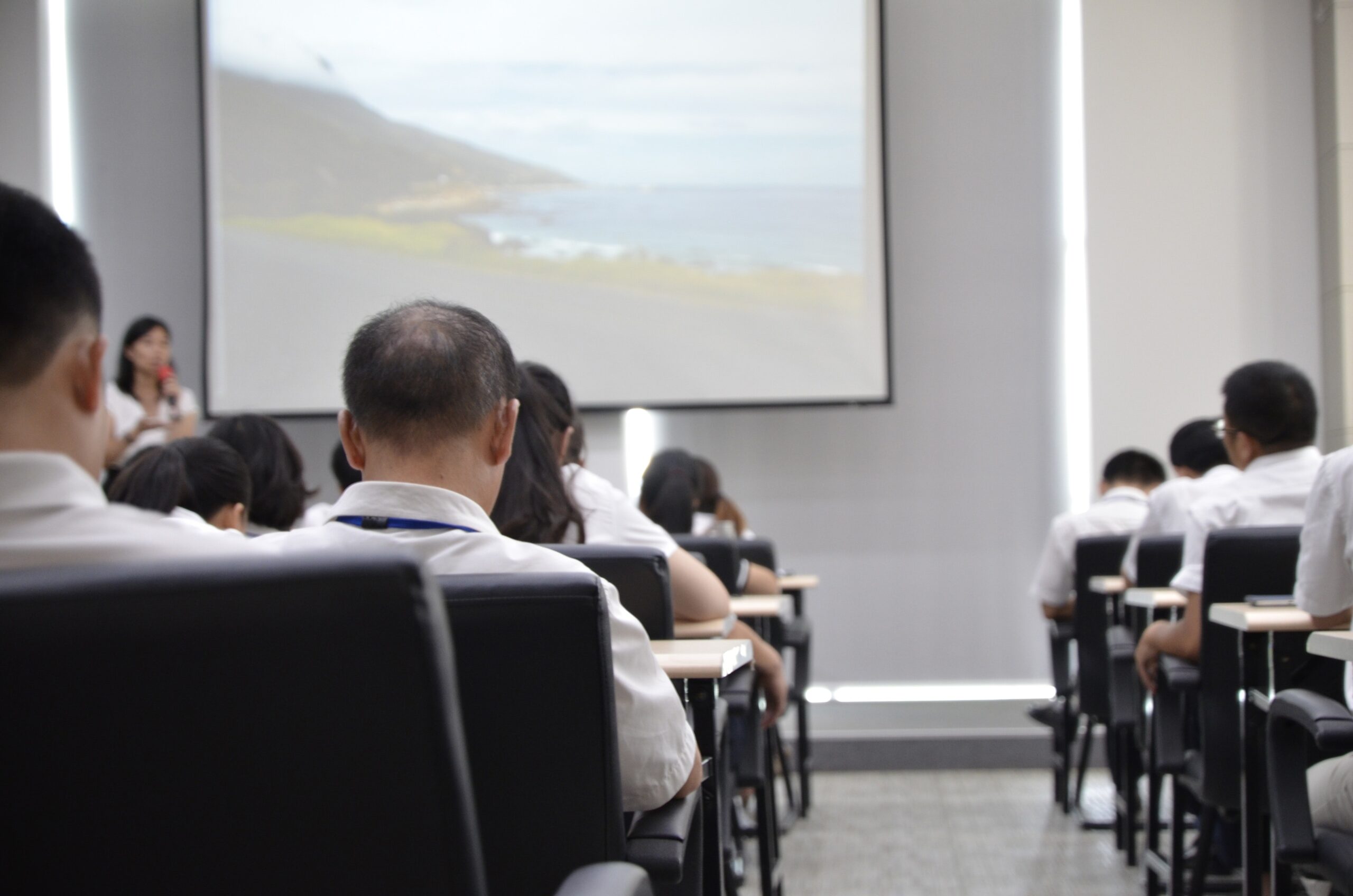 CHAI faculty and students regularly attend conferences to present their work and keep up to date on the latest in their field. During October 2018, we had many of our members attend conferences all over the world to promote their work.
Professor Anca Dragan and Professor Peter Abbeel attended the International Conference on Intelligence Robotics and Systems (IROS) 2018 to present their paper on Establishing Appropriate Trust via Critical States.
Andreea Bobu and Professor Anca Dragan attended the Conference on Robot Learning (CRL) 2018 to present their paper on Learning under Misspecified Objective Spaces.
We're also looking forward to a paper by Professor Stuart Russell, PhD student Adam Gleave, and CHAI intern Aaron Tucker that was accepted for the NeurIPS DeepRL workshop! The paper is titled Inverse Reinforcement Learning for Video Games, and will be presented at the 2018 NeurIPS Workshop on December 3rd.