CHAI's Jaime Fisac's Past Talks and Conference Attendance
04 Sep 2018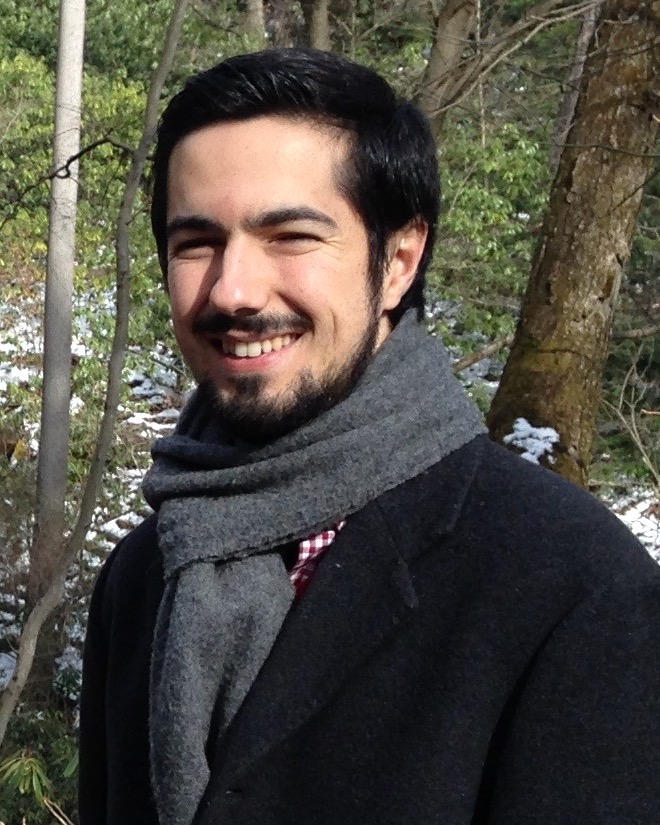 CHAI's Jaime Fisac recently attended three conferences where he presented his research on the safe development of artificial intelligence. These include:
RSS 2018. Presented confidence-aware safety paper, video here.

ICRA 2018. Presented preliminary RSS work at RT-DUNE workshop (all other presenters were faculty and senior researchers).

ISRR 2017. Presented pragmatic-pedagogic value alignment, we got a Blue Sky Paper award.