7th Annual Center for Human-Compatible AI Workshop
June 16 – 18, 2023
Asilomar Hotel & Conference Grounds
---
Workshop Schedule and Session Details
View our full schedule on the website or Google Sheets.
View the Guest List
Need a correction to your Title/Affiliation? Leave a comment in Google Sheets!
Want to schedule a 1-on-1 meeting with someone at the workshop? Use our scheduler!
Need a meeting room for your group? Try our bookable page!
---
Helpful Logistical & Venue Info
Venue Details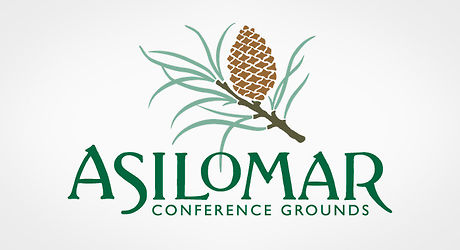 Asilomar Hotel & Conference Grounds 800 Asilomar Ave., Pacific Grove, CA 93950
Map & Directions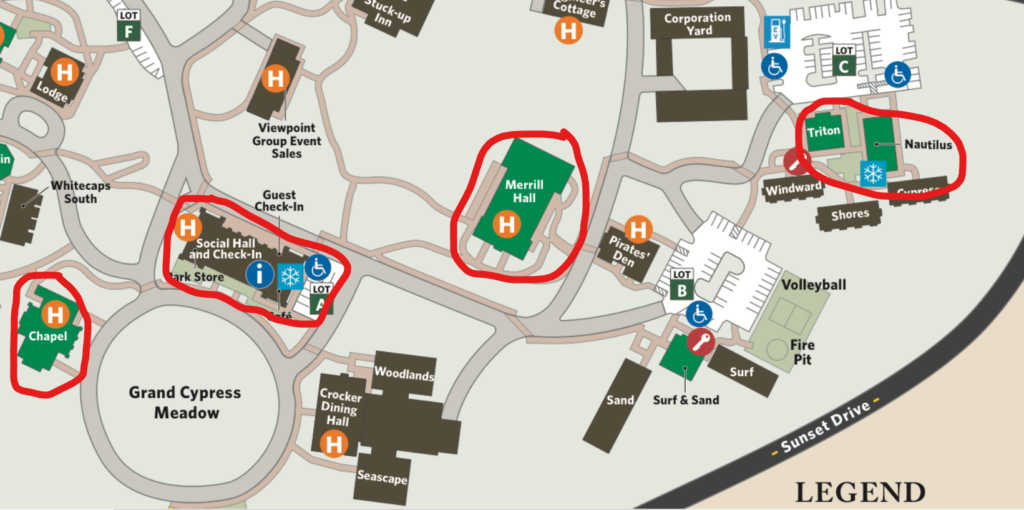 Registration & Check-In Procedure: PLEASE READ
On Friday June 16, busses will arrive outside Social Hall at Asilomar around 11:30am. Please form a line with your luggage and head right to Chapel. Here in Chapel, you'll be able to drop off your luggage and collect your room keys and conference materials.

Your luggage will be securely held in Chapel Hill through the day so you can focus on conference programming. Following the Alignment in LLMs Session at 6:00pm, you'll be able to claim your luggage and head to your rooms.

Trouble with your room key? Please contact front desk at Asilomar.

If you arrive after 6:00pm on Friday, head straight to Chapel to collect your room key & conference materials.
Checking Out
Check out time at Asilomar is 11am on Sunday June 18. No late check-out is possible.
Please bring your luggage to Merrill Hall in the morning, where it will be stored until the bus departs for Berkeley.
Please leave your room key inside your room upon check-out.
Local Transportation To-From Berkeley & Asilomar
Transportation will be provided from Berkeley to Asilomar and back. On June 16, a charter bus will depart from UC Berkeley's Crescent Lawn at 8:00am and is anticipated to arrive at the Asilomar Conference Grounds by 11:00am. For the return journey, the bus will leave Asilomar on June 18 at 6:00pm, with an expected arrival time in Berkeley by 9:00pm at the same place you were picked up. If you noted that you need a spot on the bus when you filled your RSVP form, then you have a reserved seat on the bus.
Parking at Asilomar
Please park in any parking lot available on the conference grounds. The lots are labeled as Lot A, B, C, etc.. You do not need to pay for parking. You do not need a receipt or a ticket to display on your car dashboard during your stay at Asilomar.
Emergencies
For emergencies, please dial 0 on any phone in your room to ring the front desk. Alternatively, you may dial 911 at any time to get local emergency services. The front desk will need to be notified so they can guide emergency personnel to your location.

Please also contact Marti Fukui immediately (mfukui@berkeley.edu / (650) 504-6631 / Slack).
Weather
The weather at Asilomar is expected to be partly cloudy during the day, cooler during the evening. A sweater or light jacket is recommended. Local real-time weather at Asilomar below:
Asilomar WEATHER
Meals & Snacks
All meals will be in Crocker Dining Hall, and there will be refreshments and snacks inside Merill Hall throughout the workshop. If you'd like to purchase food in-between meal times, there is a small cafe inside Social Hall called Phoebe Hearst Cafe. Hours of operation: 7-11am.
Asilomar Park Store: For misc. items and sundries
The Park Store is located at Social Hall. They sell Asilomar Park memorabilia and misc. items like toiletry, medicines, etc.. Hours of operation: 10am-6pm.
✨WiFi / Internet ✨
Network ID: Asilomar Conference
Password: Asilomar2023 (case sensitive)
Bookable Meeting Rooms
Triton Room is available to be booked by attendees to self-organize discussion sessions or other group meetings. Please use this sheet to sign up for timeslots. there are All attendees are free to use the Triton Room if no discussion session is taking place.
---
Workshop FAQs
What can be shared?
The attendee list is not secret; you can discuss who you met at the workshop. You may use information you receive at the workshop, but please do not share with attribution, unless given explicit permission.
More coming…
---
Need Help? Reach us here!
We strongly encourage you to send all help requests to our #help-desk on the CHAI 2023 Workshop Slack.

In case of emergency, our direct contact info is below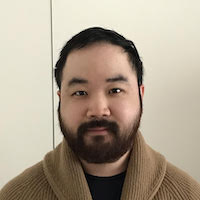 Martin Fukui
Assistant Director
📞: +1-650-504-6631
📧: mfukui@berkeley.edu | chai-admin@berkeley.edu
Slack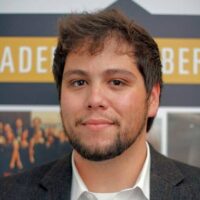 JP Gonzales
Assistant to Stuart Russell
📞: +1-619-818-6586
📧: jp@humancompatible.ai
Slack
Asilomar Front Desk
📞: +1-831-372-8016