CHAI's mission is to develop the conceptual and technical wherewithal to reorient the general thrust of AI research towards provably beneficial systems.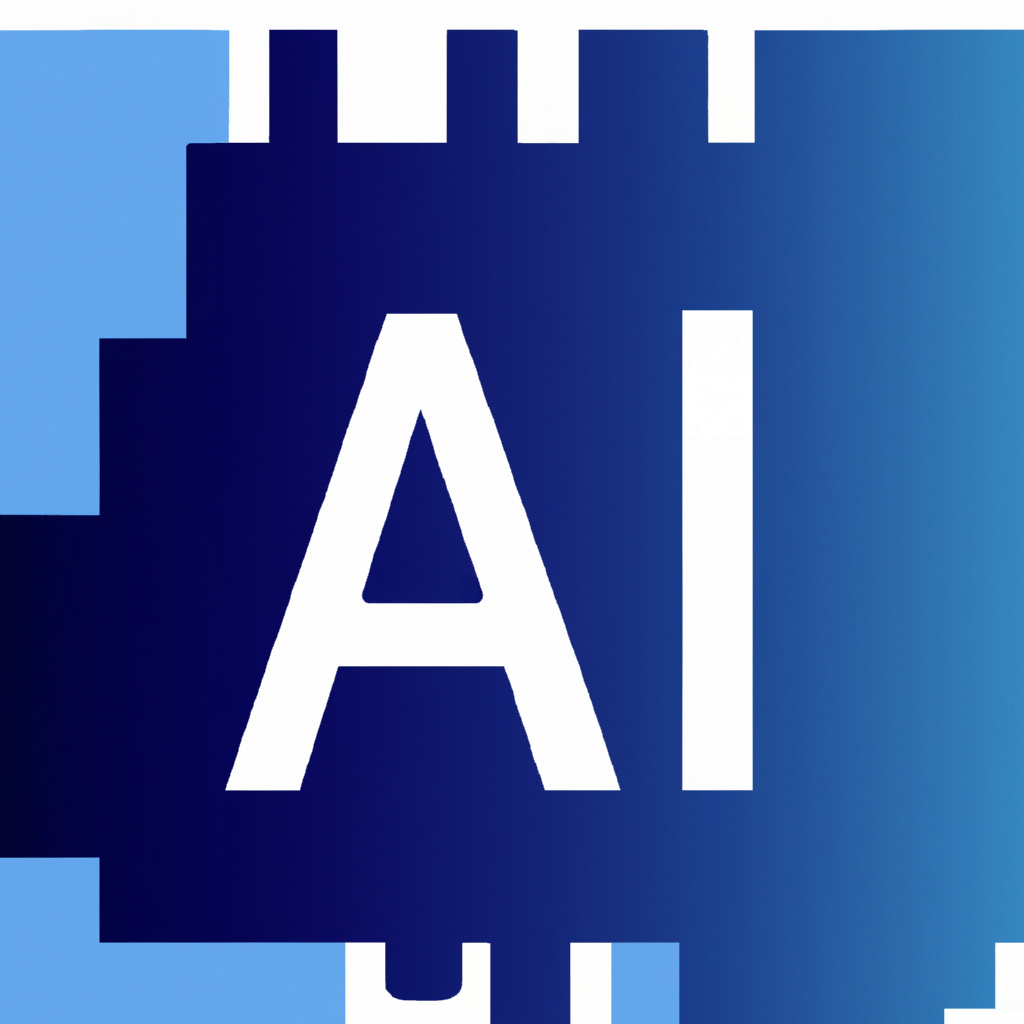 Ahead of the highly anticipated AI Safety Summit, leading AI scientists from the US, the PRC, the UK and other countries agreed on the importance of global cooperation and jointly called for research and policies to prevent unacceptable risks from advanced AI.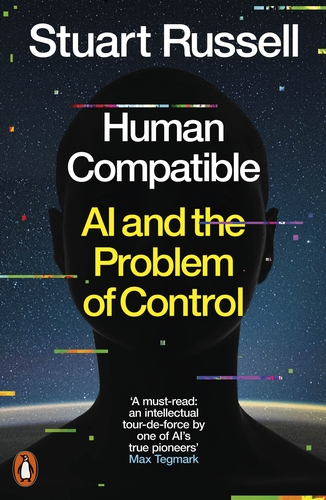 On September 28th, 2023, Stuart Russell's book "Human Compatible: AI and the Problem of Control" has been updated and reissued in UK.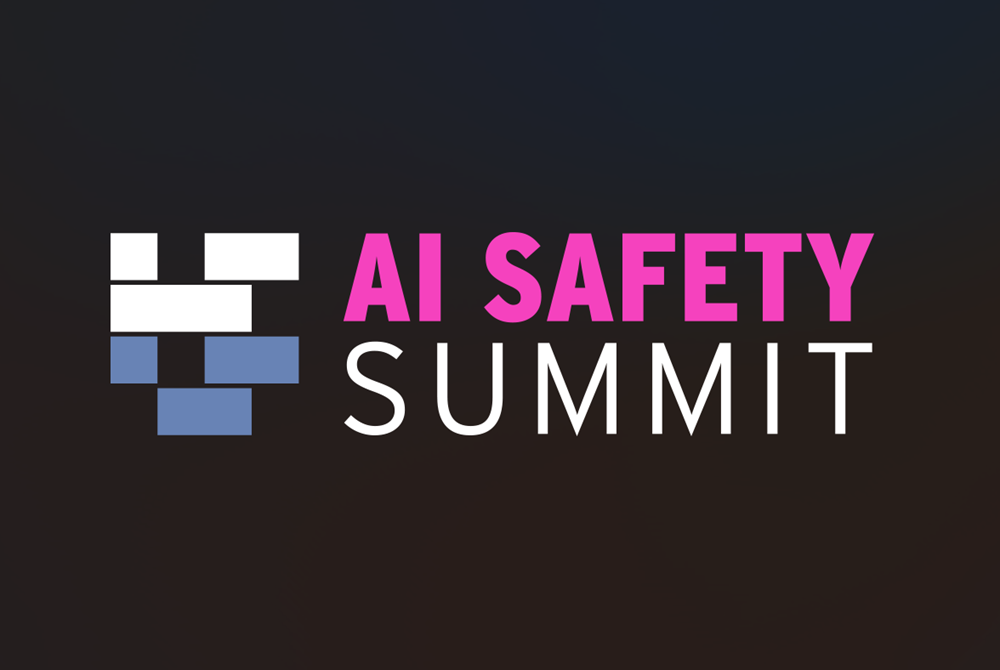 As Artificial Intelligence rapidly advances, so do the opportunities and the risks.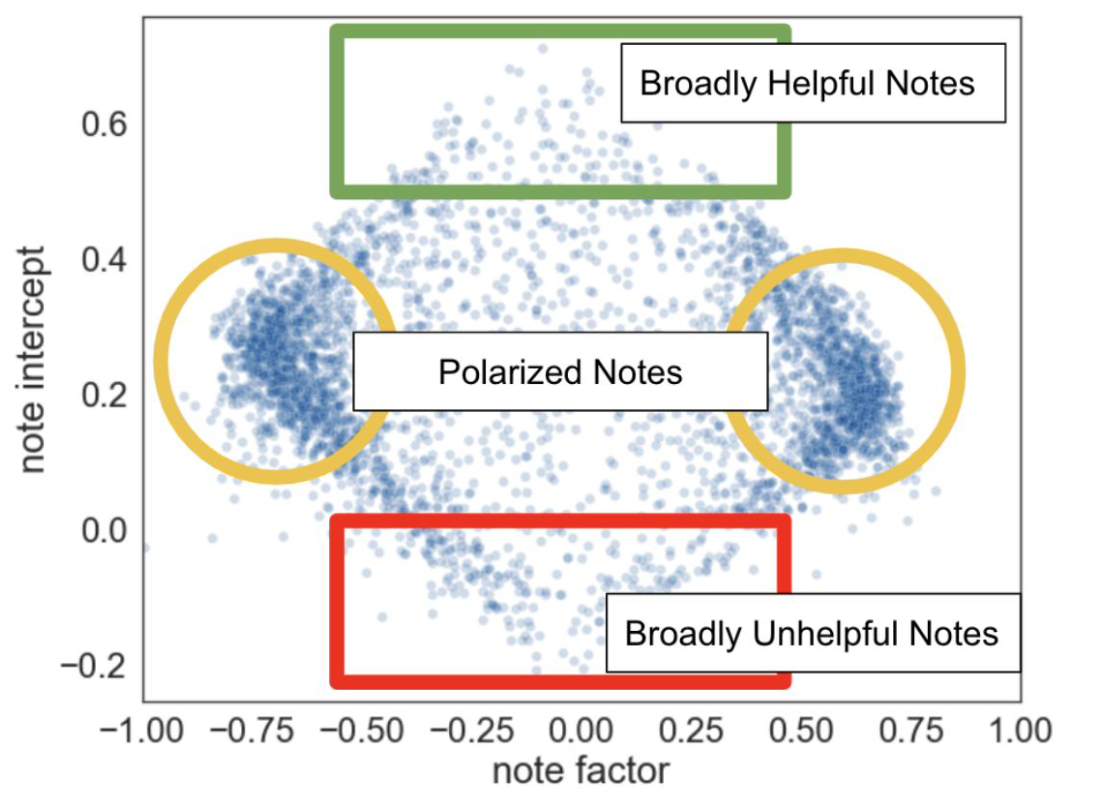 Jonathan Stray presented a talk that outlined a three part strategy to ensure that AI systems do not inadvertently escalate political conflict as a result of misaligned optimization and are resistant to bad conflict actors.
Subscribe to our mailing list
If you would like to receive our newsletters and updates, then please subscribe.