CHAI's mission is to develop the conceptual and technical wherewithal to reorient the general thrust of AI research towards provably beneficial systems.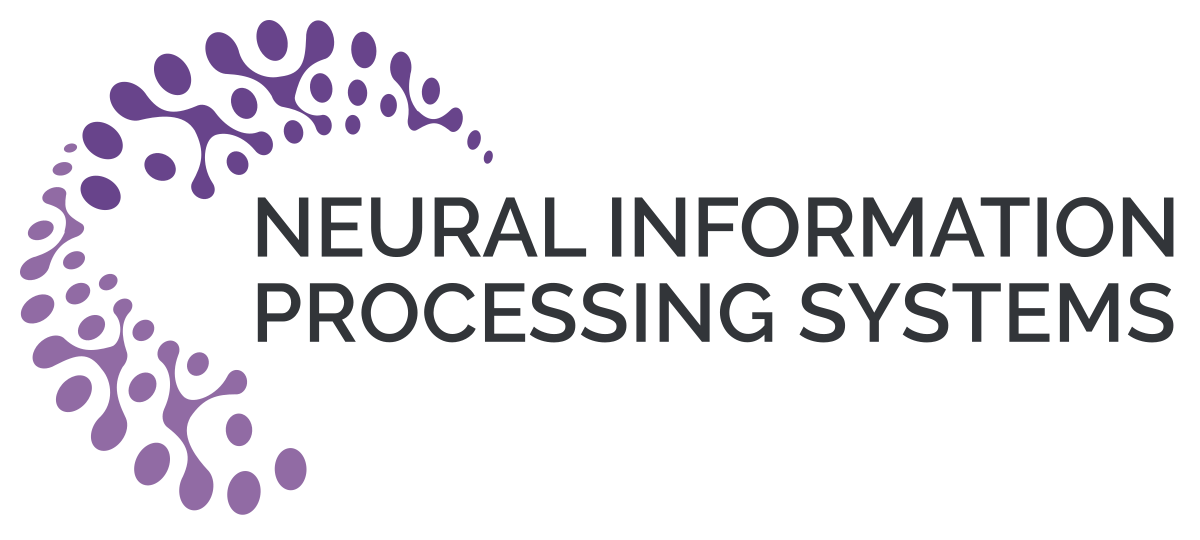 Seven CHAI members are helping launch The MineRL BASALT Competition on Learning from Human Feedback at NeurIPS 2021.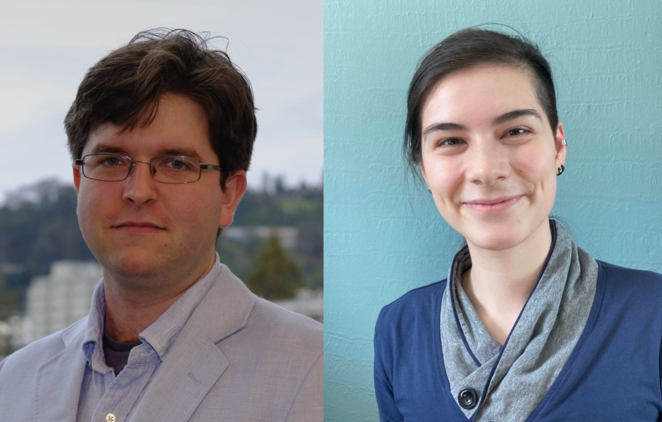 Congratulations to this year's CHAI graduates, Thomas Krendl Gilbert and Vael Gates.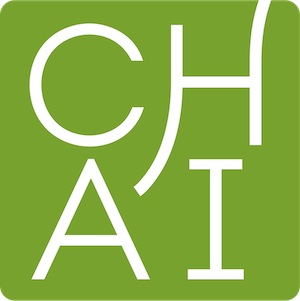 This spring CHAI received a donation of $2,330 from Founders Pledge as well as a total of $17,746 from other donors via our online donation page.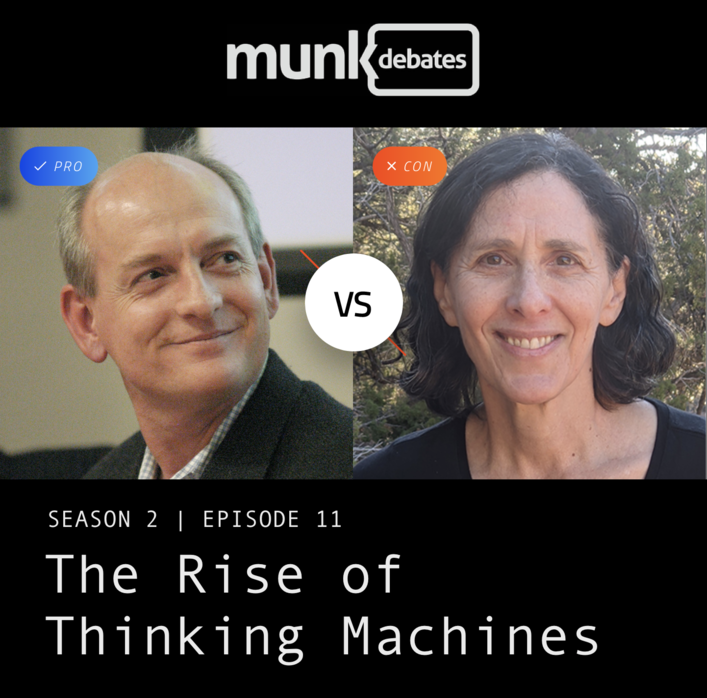 Stuart Russell debated Melanie Mitchell, Professor at the Santa Fe Institute, in the latest episode of The Munk Debates, a debate series on major policy issues.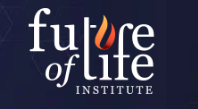 FLI is seeking incoming PhD students and Postdoctoral Researchers to apply for fellowships.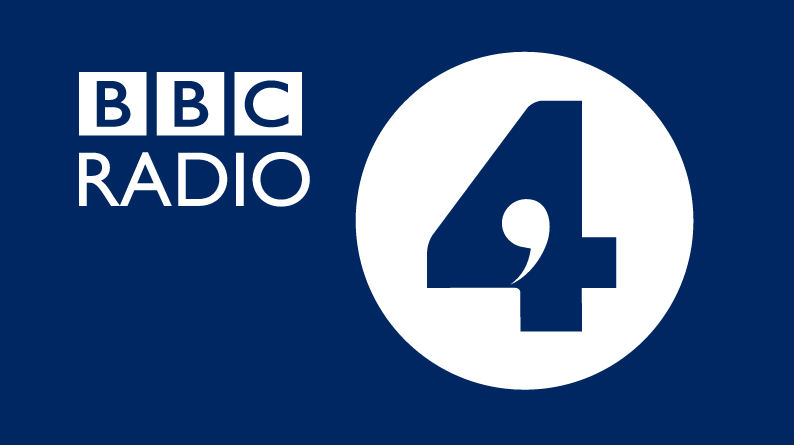 Stuart Russell is the first computer scientist to be selected as a BBC Reith Lecturer. Russell will deliver four lectures across UK to discuss his views on AI.
Subscribe to our mailing list
If you would like to receive our newsletters and updates, then please subscribe.